Footwear
We are solutions providers with a combined 100+ years of experience at your disposal.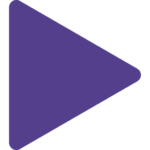 Merchandise Analysis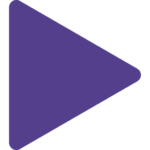 View Reorder Alerts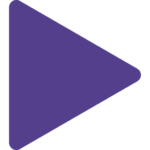 Special Order Capability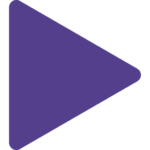 User-specific profiles to track customer favorites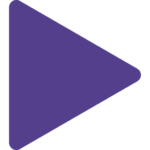 Track Products with Three-Dimensional Grids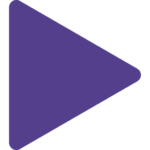 Mobile Alerting
Merchandise Analysis
Mobile alerting sends texts or emails about the store's activities, even when you're not physically there to look over it.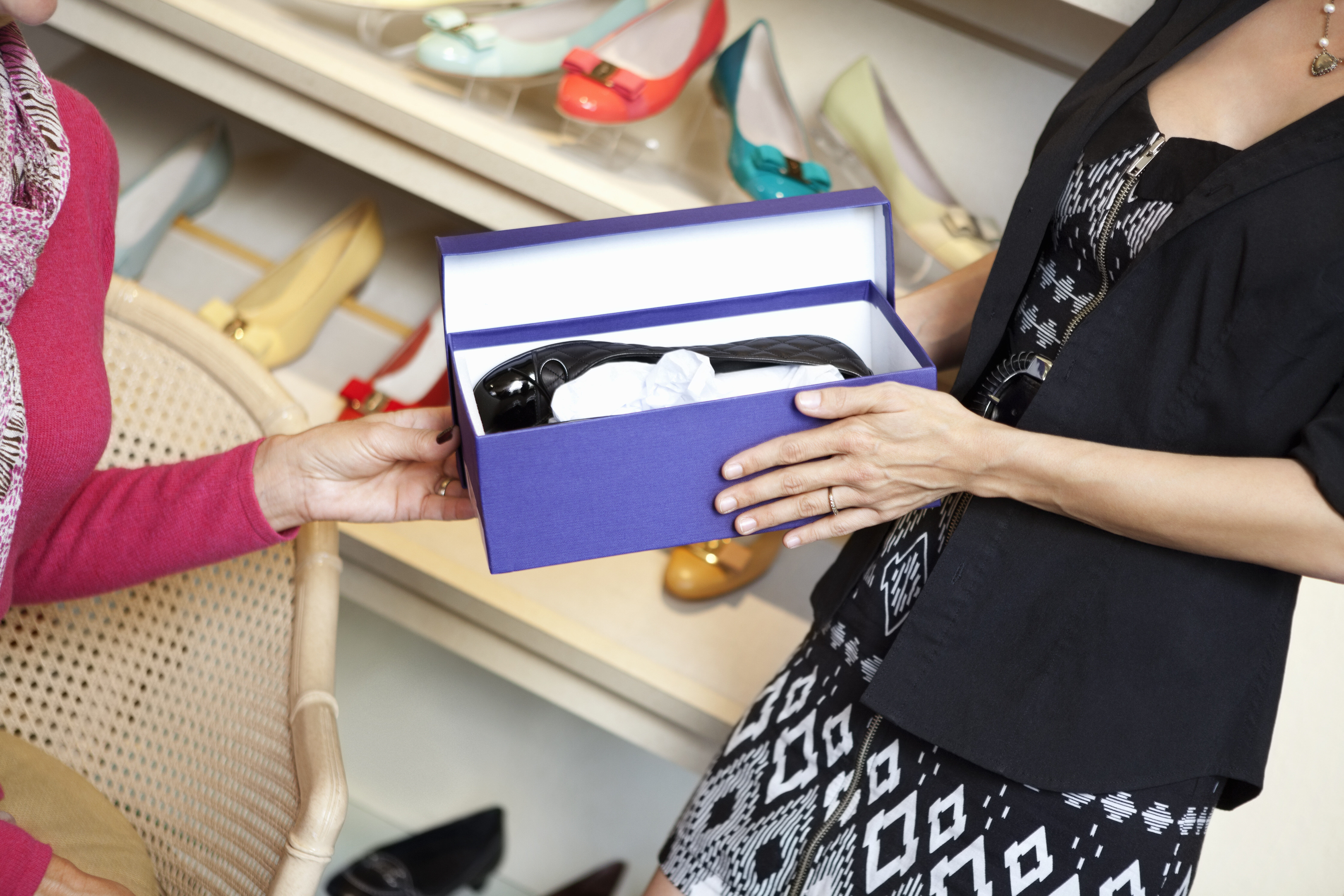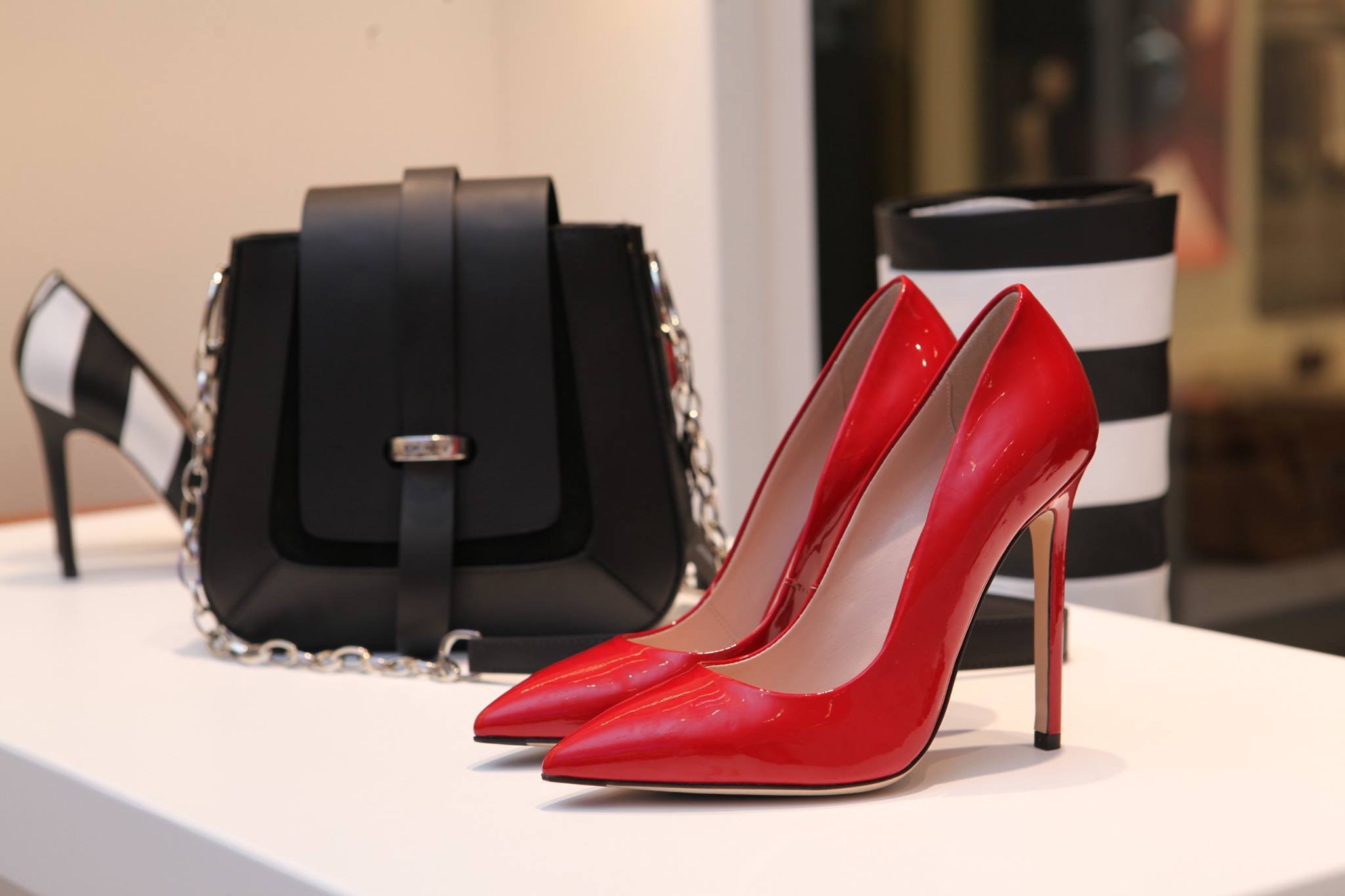 Special Order Capability
Special order capabilities allow you to order team apparel or other items you don't stock.  Track special order items from the customer order through receiving, managing the inventory throughout the process.
A complete layaway processing system allows you to add new layaways, record deposits, view the status and history, and release completed layaways. Sporting goods point of sale has never been easier.
Relentless Solutions: steady • persistent • results