Franchises
We are solutions providers with a combined 100+ years of experience.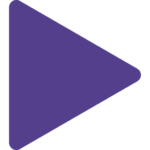 Generate reports to send to corporate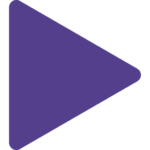 Franchise-wide customer loyalty and gift card programs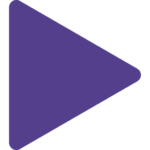 Optional integration with central CRM for customer database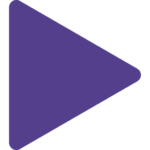 Configurable data partitioning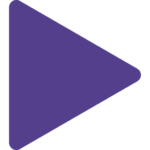 Inventory Control/Management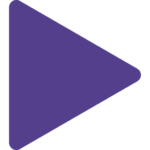 Mobile Alerting
Generate Reports
Detailed reports are generated in near real-time to track sales, goals, and forecasts across entire franchises.
NCR Counterpoint SQL is the retail POS management system that brings your front and back office into sync, enabling you to manage and grow your business to its maximum potential. Corporate offices have access to view inventory and sales information across all locations. Robust reporting capabilities allow you to measure profitability across all locations and automatically generate end of day reports for each franchisee that are sent directly to the corporate office.
Franchisees can track, share, and transfer merchandise across all franchise locations. See if another store in the franchise group has inventory available.  Cut costs by letting the system suggest transfers based on which stores have a surplus.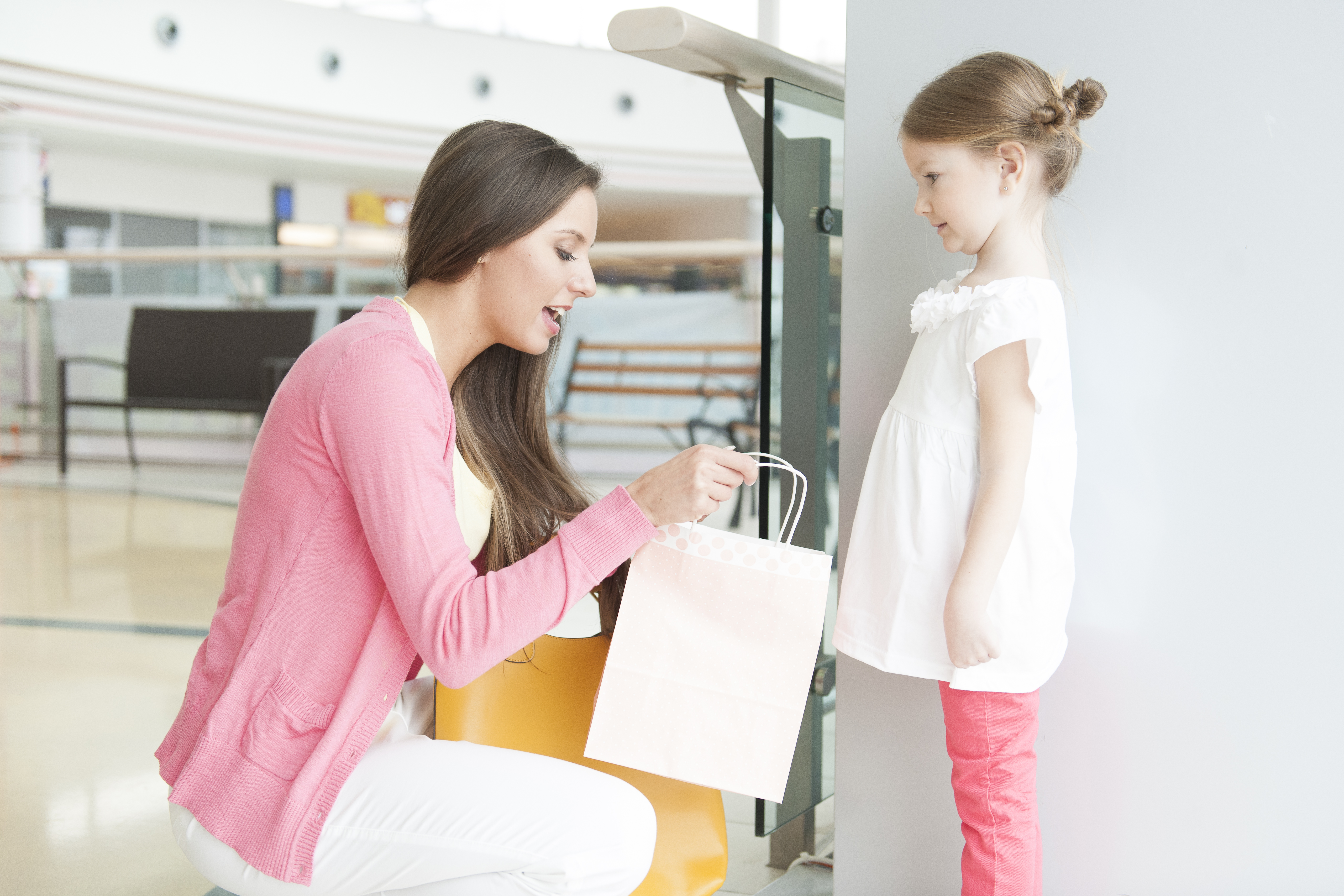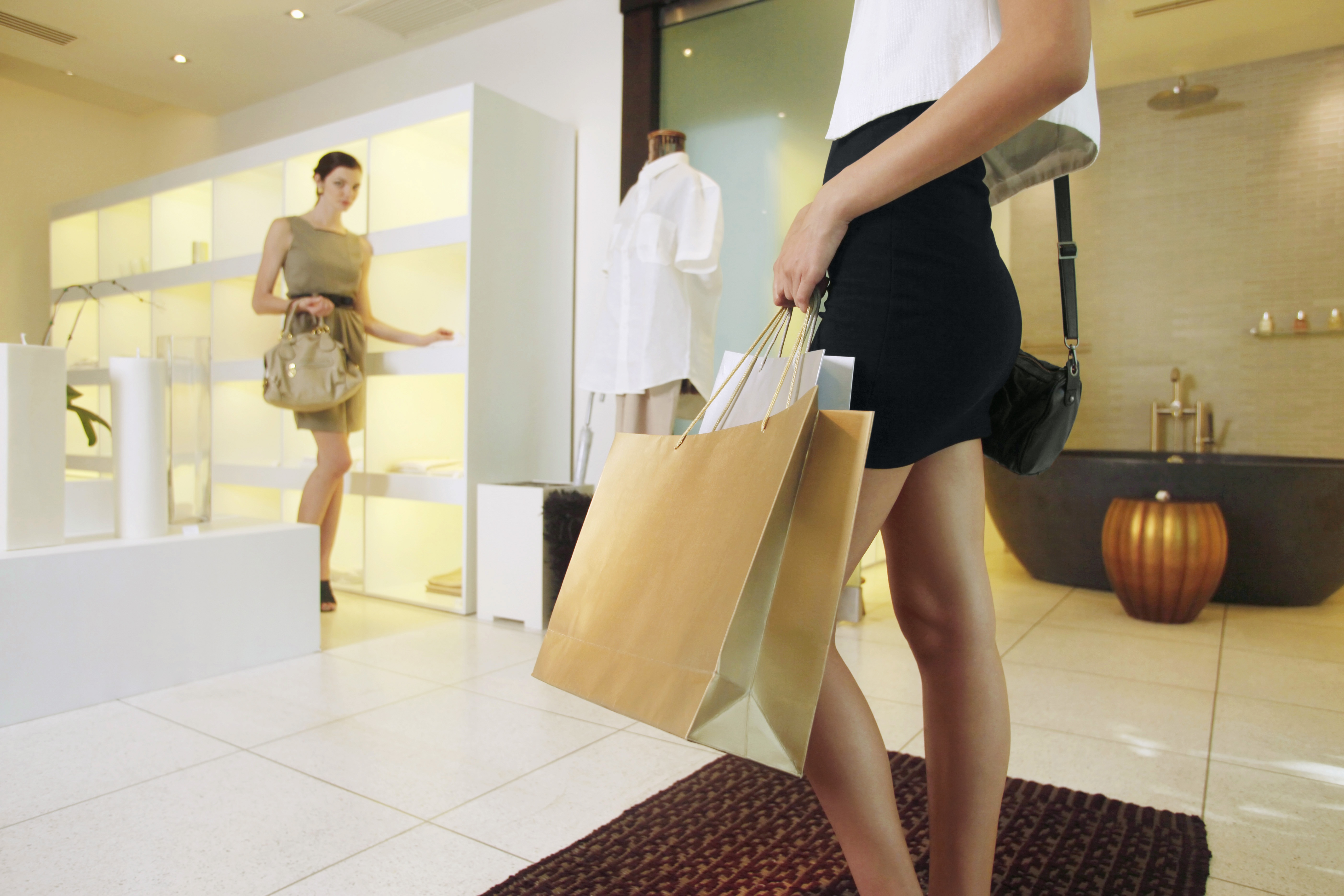 Customer Loyalty and Gift Card Programs
Loyalty and gift card programs can be used franchise-wide, and rewards are automatically applied at point-of-sale.
Technology is ever growing, and today, for a business, both a physical and online presence needs to be strong to reach the greatest number of clients. With eCommerce Integration to CounterPoint, we merge your store inventory with a unique eCommerce website to sell your product both online and in store.
With a wide variety of options for online sales and pick up in store, we offer you and your customers an enjoyable experience both inside your store and online.
Relentless Solutions: steady • persistent • results