Furniture
We are solutions providers with a combined 100+ years of experience at your disposal.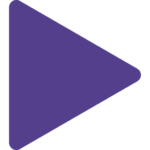 Track several dimensions of a single product at once, allowing complete customization for every cashier's station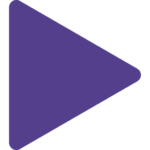 Special order capability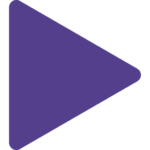 Use mobile devices for sales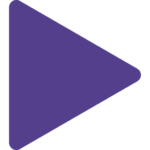 Create sales kits that can manage entire sets of furniture as a single purchase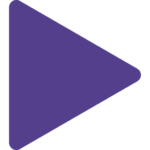 Automate customer orders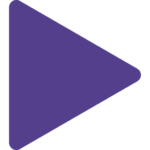 Mobile Alerting
Use Mobile Devices for Sales
Employees can use mobile devices to find product inventory and product info and make sales on the floor.
Increase revenue through our built-in customer loyalty programs, upsell or suggest related items, and offer Accounts Receivable or a full layaway program. Offer your clients gift registry and gift cards, all through one furniture point of sale system
With our furniture POS and Wholesale software system, you can monitor Sales Rep productivity in units and dollars sold per hour, or per month, or any user defined time period. Calculate sales commissions for region or store associates based the sale amount or gross profit, by Brand or commodity.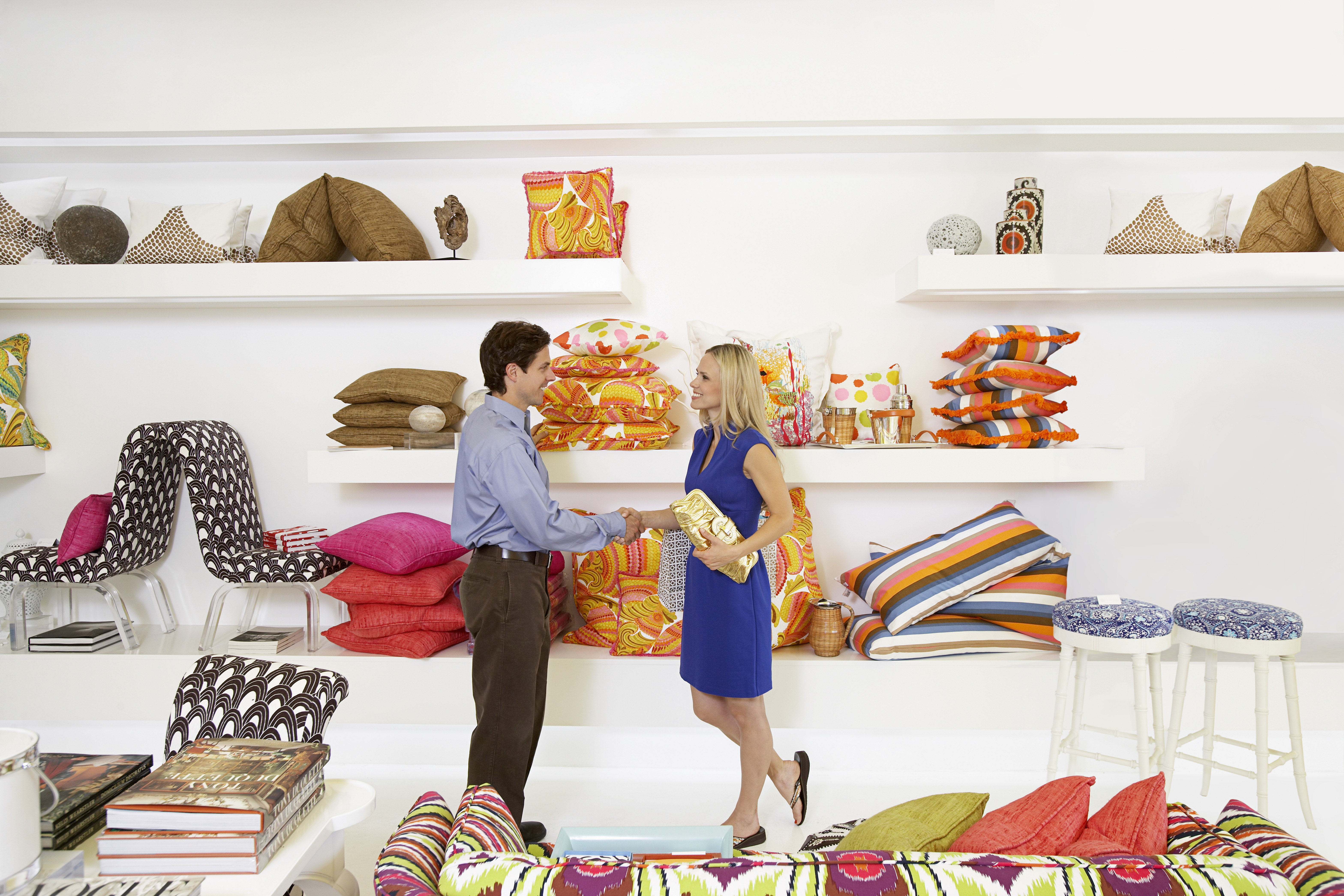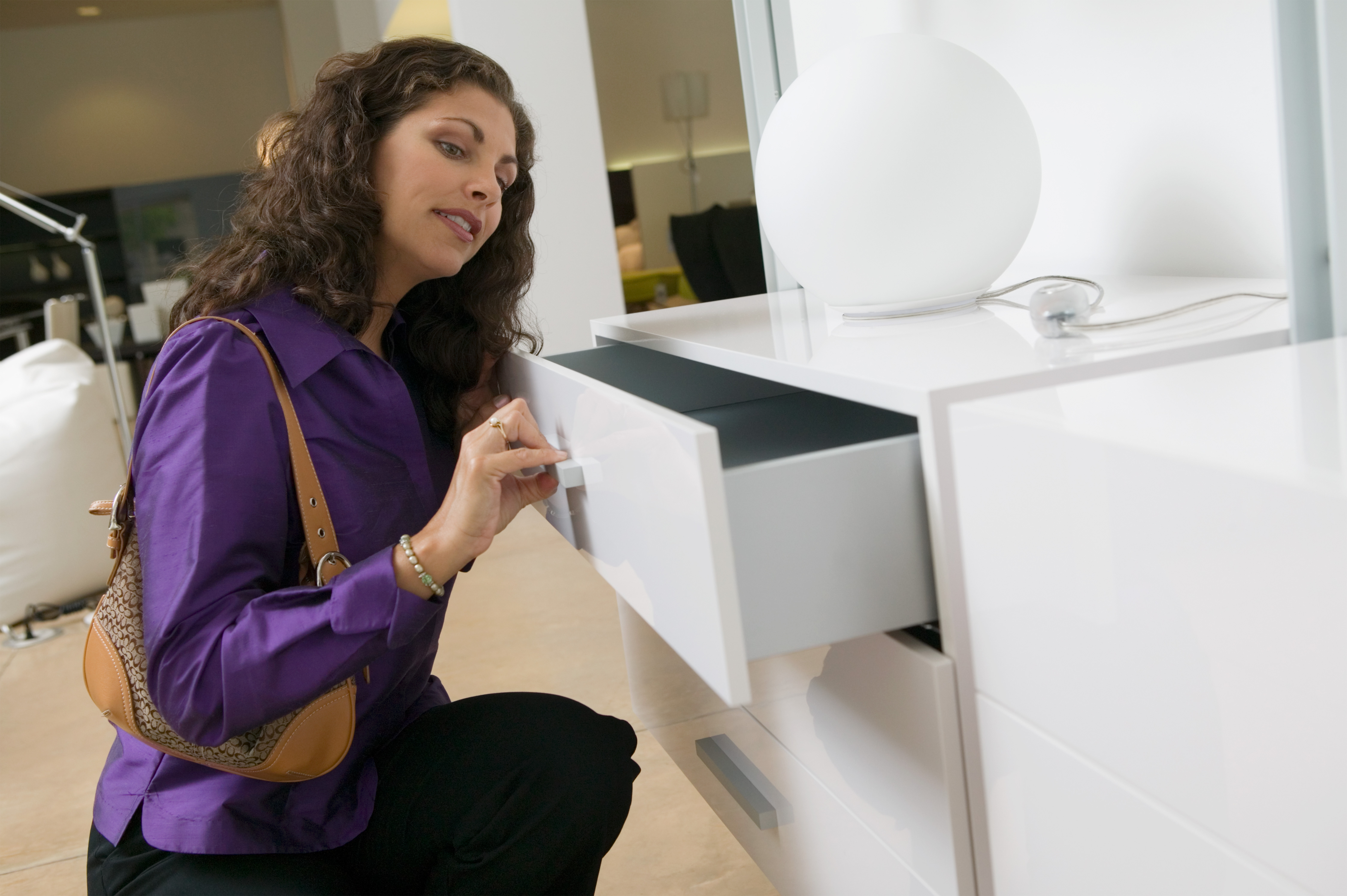 Automate Customer Orders
Employees can automate customer orders and transfer special order information for custom merchandise, like fabric choices, all the way through to purchase, receipt and delivery.
Track the design theme, furniture piece, material, and size of an item and its corresponding margin at the dimension level for your home and office furniture inventory, track ordering and reporting information specific for the retail home and furniture apparel industry.
Factor all the costs of exchange rates, and landed costs, such as duty and freight in multiple currencies.
Sales associates can access item substitutes and view the furniture inventory quantities across multiple locations directly from the Point of Sale or using our mobile app, and then consolidate to best selling locations at the end of the season.
Relentless Solutions: steady • persistent • results