Gift Shops
We are solutions providers with a combined 100+ years of experience at your disposal.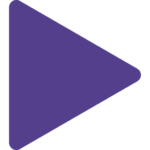 Build kits to bundle items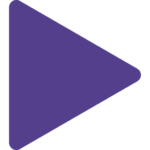 Put in special orders for unique customer requests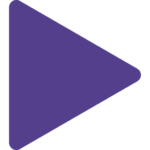 Gift registries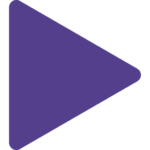 User-definable fields for monograms, embroidery, alterations, and notes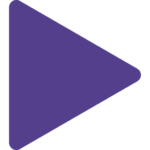 Inventory Control/Management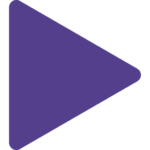 Mobile Alerting
Put in special orders for unique customer requests
When a customer requests an item not currently in-store, an order can be easily created to ship to the customer or to the store for pick-up.
Instant inventory updates let your clerks know what's in stock, on order, and in transit. The comprehensive database also keeps your staff up to date on price adjustments and ensures loyalty points and returns are properly credited to the right customer accounts. Process orders, put items on hold, implement discounts, and take returns all in the palm of your hand.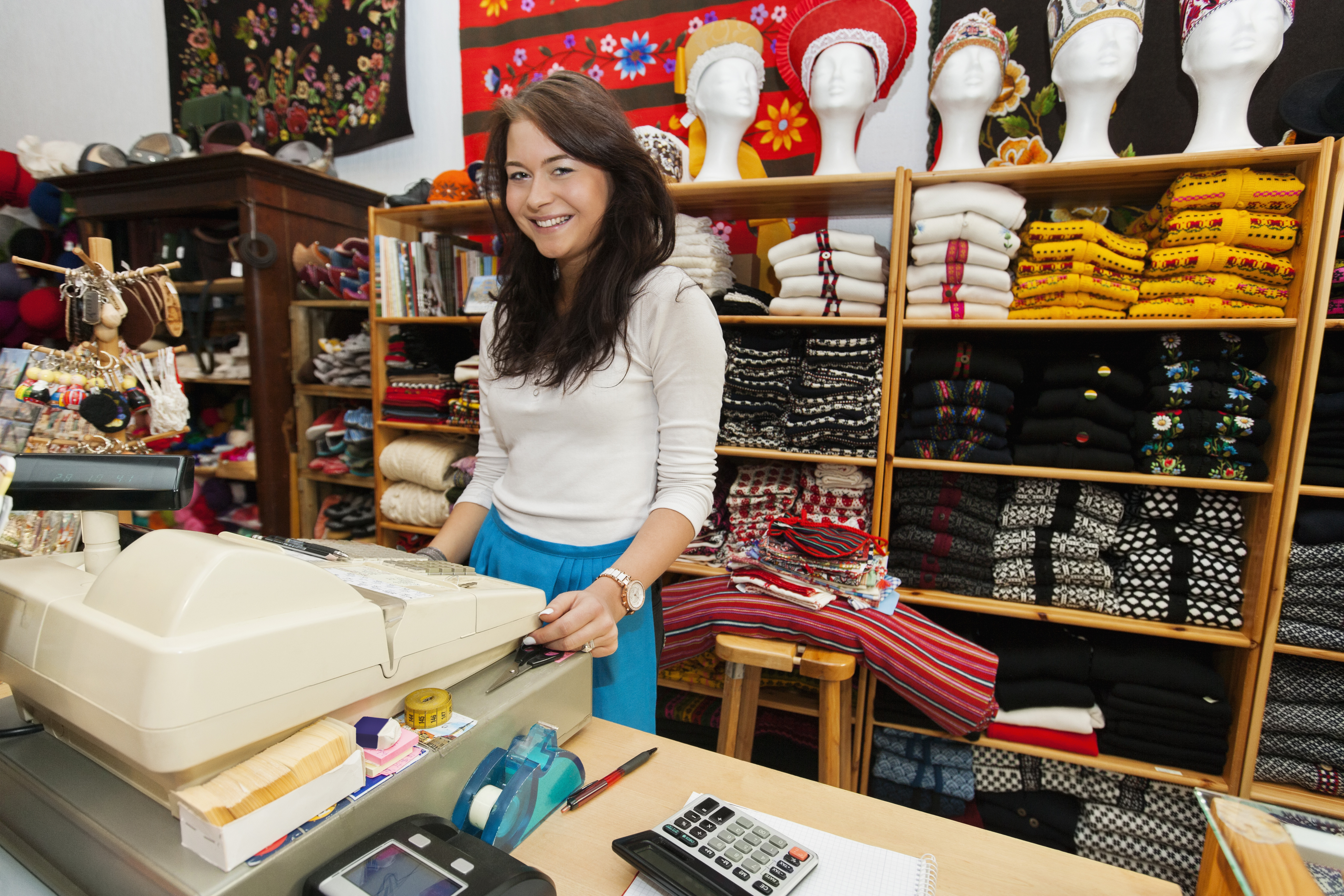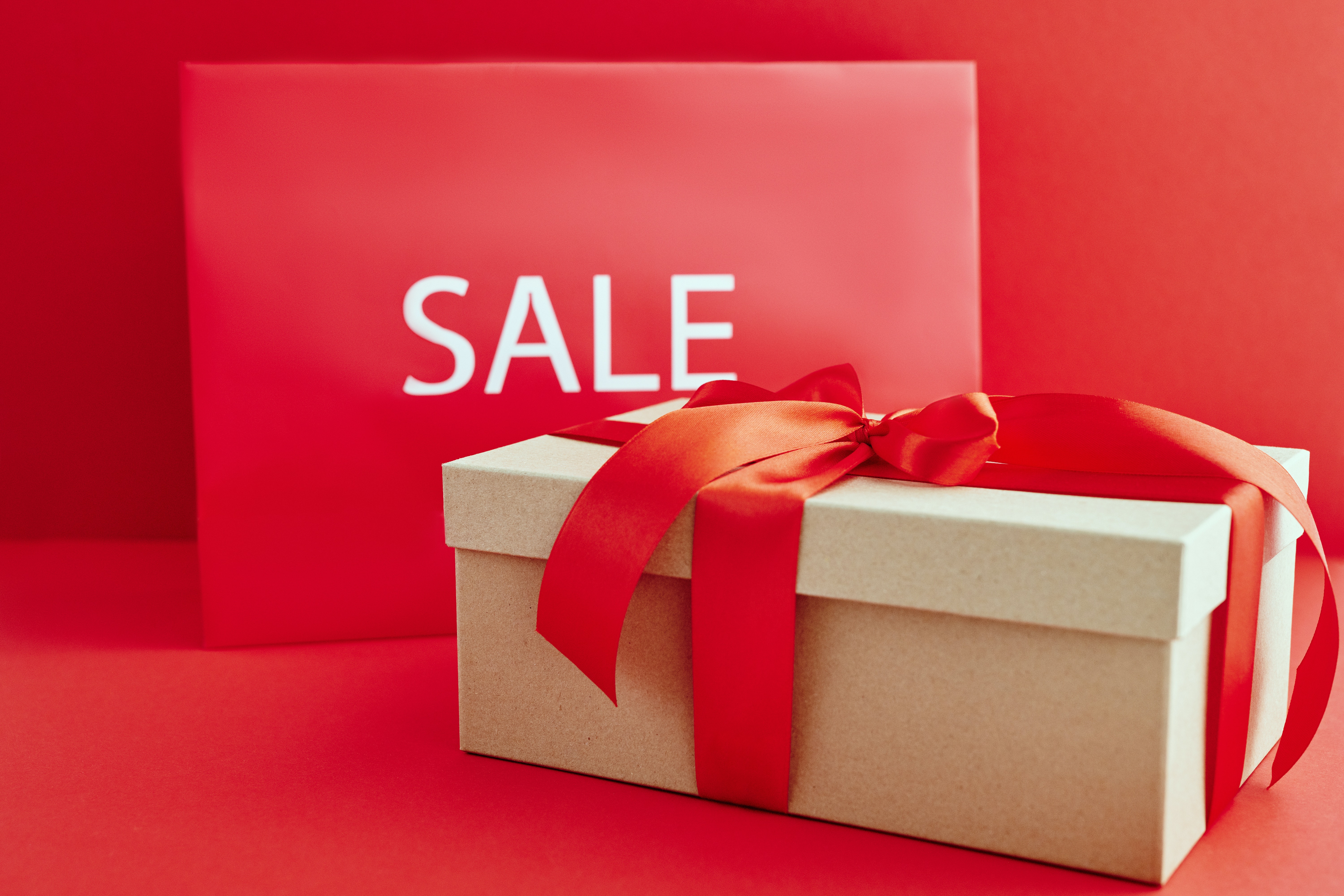 Gift Registries
Gift registries can be created for customers for weddings, birthdays, and more. Family, friends, and guests can access gift registries to purchase their chosen items for the event.
Whether you have one gift store or hundreds, NCR Counterpoint's shop management system offers some top advantages. Track your customer's buying preferences, control your inventory purchasing, retain detailed sales history, or even open an online store! NCR Counterpoint's scalable point of sale system will not only allow you to focus on increasing profits, but it maintains consistency across all your locations, making your gift shop operations effortlessly smooth.
Relentless Solutions: steady • persistent • results