Advanced Security Platform
Prevent cyber threats and attacks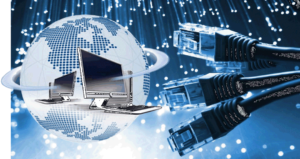 Our Advanced Security Platform is an unparalleled resource that prevents cyber threats and attacks from impacting your organization. ​
The SaaS architecture Platform optimizes visibility without intensive and overbearing resource requirements. Shadow Spear is lightweight, stable, and able to immediately enhance the cyber posture of any organization.
Automated Backup​

Download & Restore​

Search​

Secure Storage​

Unlimited Storage & Retention​

Reports​

Email Threat Scanning​

Email Encryption​

Standardized and Controlled Email Signatures​
Stop paying for downtime and stay focused on your business.
Relentless: steady + persistent; unremitting
 showing no abatement of intensity, strength, or pace