Museums
We are solutions providers with a combined 100+ years of experience.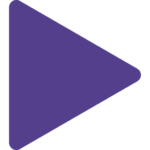 Inventory Management for merchandise and food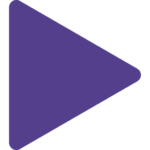 Admission and event tickets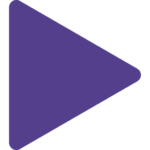 Schedule and maintain reservations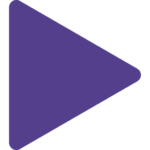 Track memberships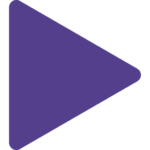 Automatic billing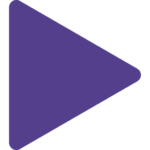 Custom integrations available
Admission and event tickets
Tickets can be sold, tracked, and printed for any occasionsion, including general admissions, tours, and special events.
When you have multiple buses arriving simultaneously, it is crucial that you are able to sell tickets and retail purchases quickly.  In addition, second credit card and check authorizations keep your lines flowing.
You can even sell and scan remotely with our Mobile POS. Line bust to help with long waits, set up ticket sales for special events and scan and verify tickets with our hand held scanners.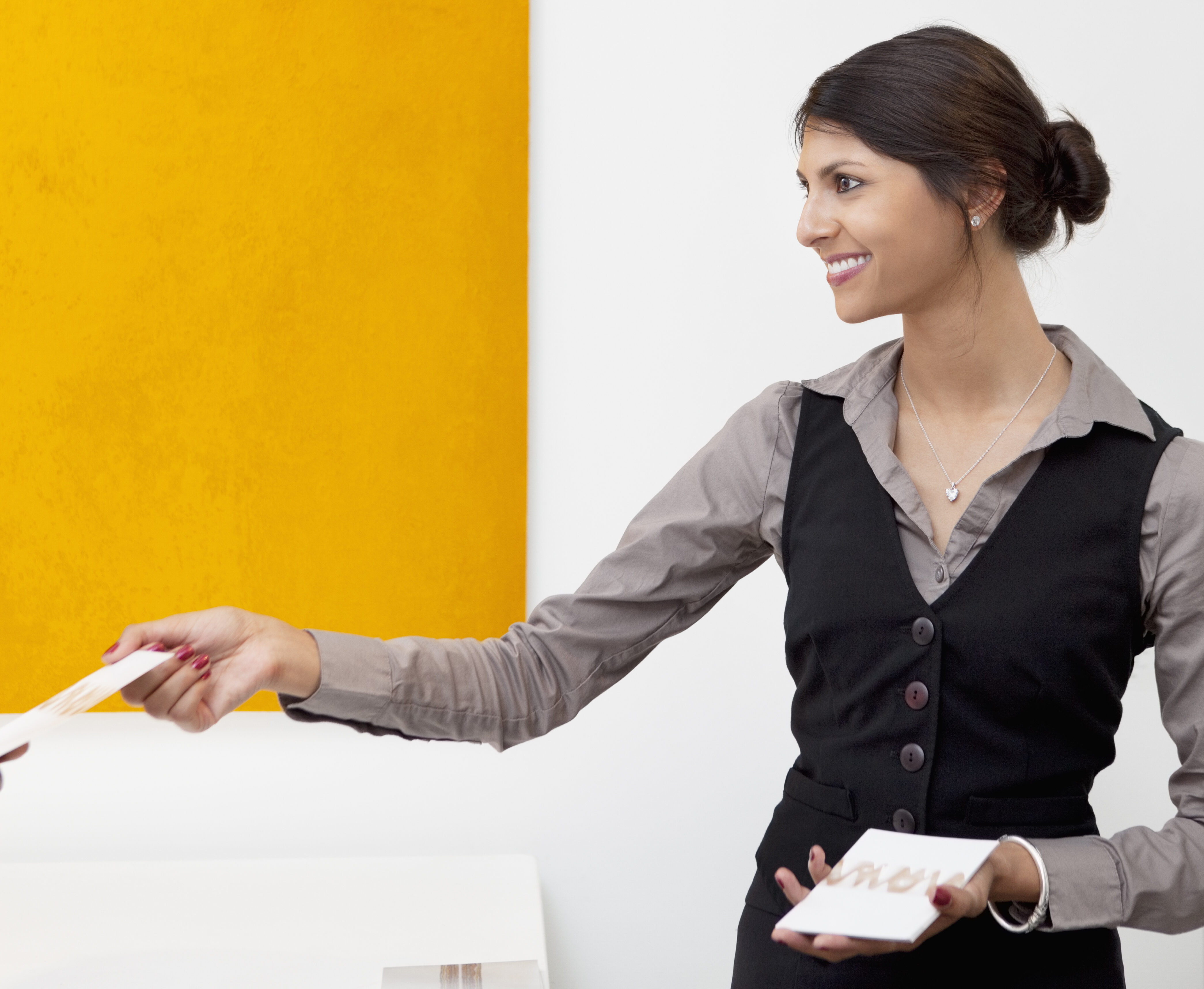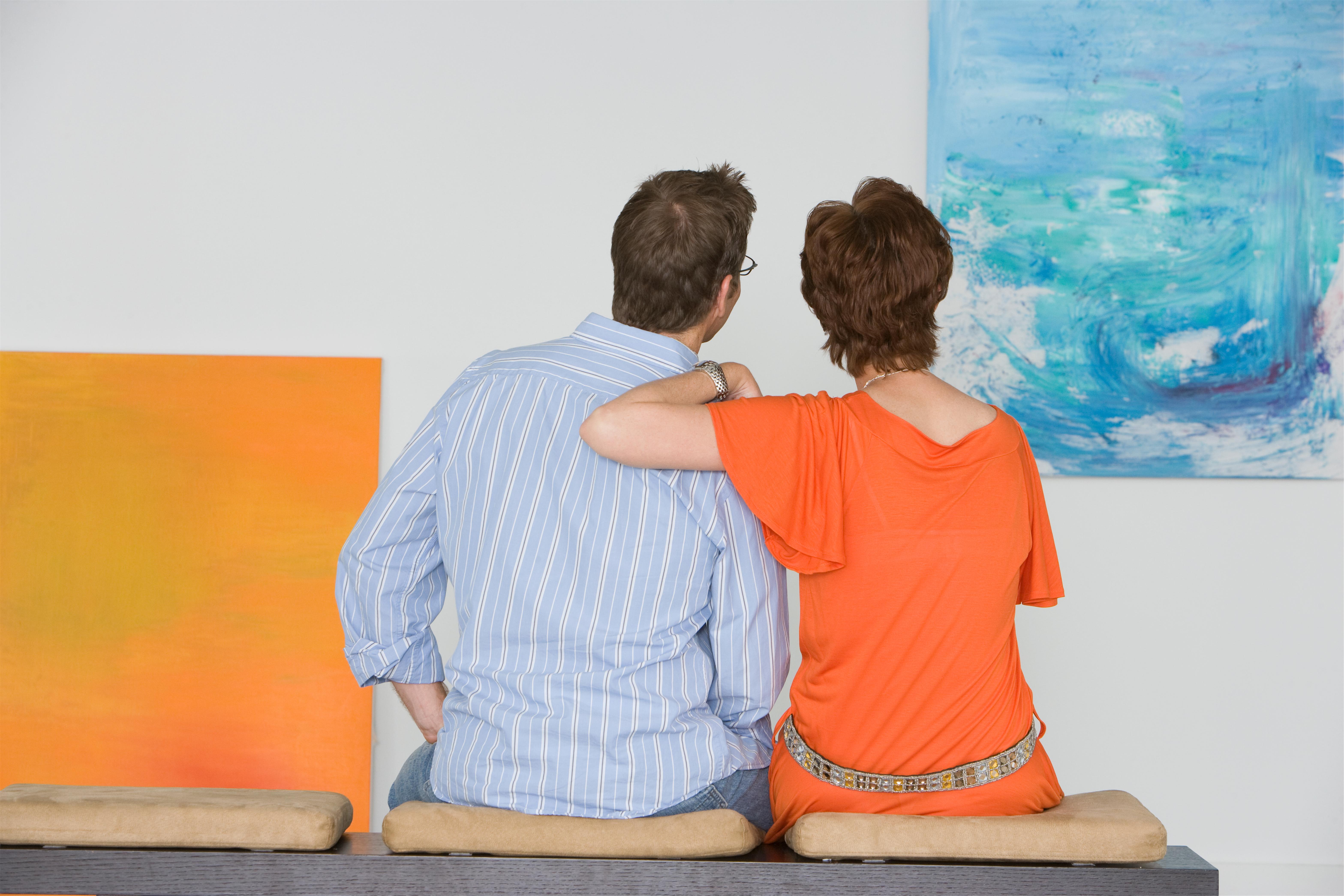 Automatic billing
Additional options allow periodic membership dues and fees to be automatically billed and/or charged to customers' credit cards on file.
Provide online admissions and reservations for events, tours, classes, parties and educational activities for your museum through NCR Counterpoint Reservation and Ticketing modules (powered by Outbound Software).
Allow your guests the freedom of checking availability, reserving activities or purchasing tickets online or on-site. Webpages are branded to match your website's look and feel for a streamlined, seamless purchasing process.
Custom Integrations
Custom integrations with third-party membership and development systems are available to create the best design possible.
NCR Counterpoint provides one central museum software system to manage your full operation from memberships and POS ticketing, to inventory and purchasing for your gift shops and concessions
Process transactions of all kinds, including donations, stroller rentals, serialized items, and gifts. Mobile devices allow you to operate at off-site events, such as fundraisers.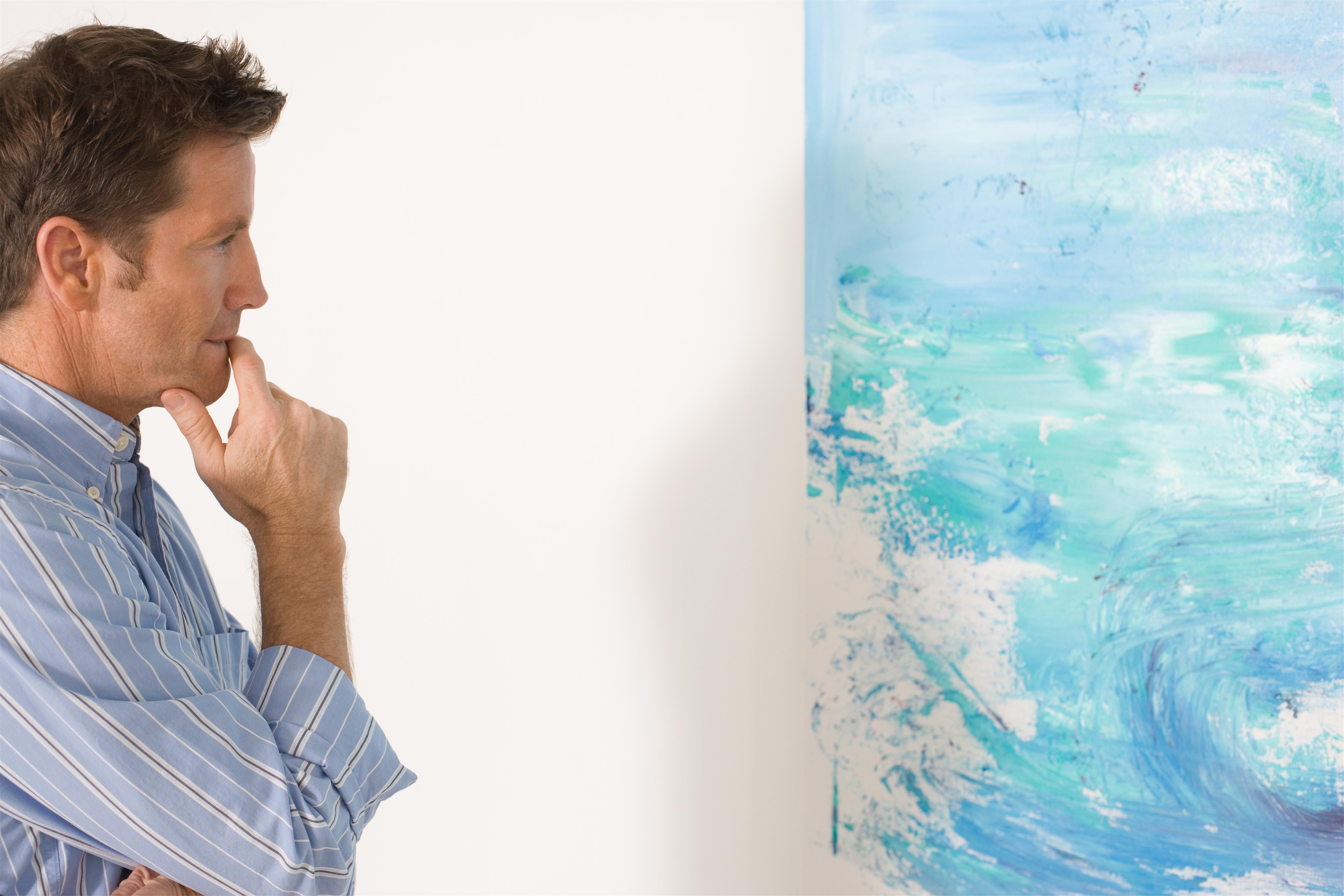 Relentless Solutions: steady • persistent • results