NCR Counterpoint
A full-featured Point Of Sale software solution for retailers and wholesalers that
allows you maximum control over your data, so you can exert maximum control over your business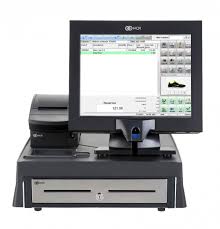 Why choose Counterpoint?
CUSTOMIZE nearly every aspect of your system.
OPTIMIZE the system to track purchasing information that is relevant to your trade.
ENHANCE your business with inventory management software, streamlined accounting and configurable reporting capabilities.
INCREASE profitability with built-in customer loyalty option and email marketing campaigns.
Powerful tools to extend and enhance your business
POS Functions
 Configurable, user-friendly touchscreen
 Offline mode, sell without an internet connection
 Mobile Point of Sale, sell from anywhere
 Gift card and store credit
 Orders, backorders and special orders
 Layaways, discounts and validated returns
 Extensive promotional pricing, like BOGO
 Cash drop and cash loans
 Pay in, pay out and pay on account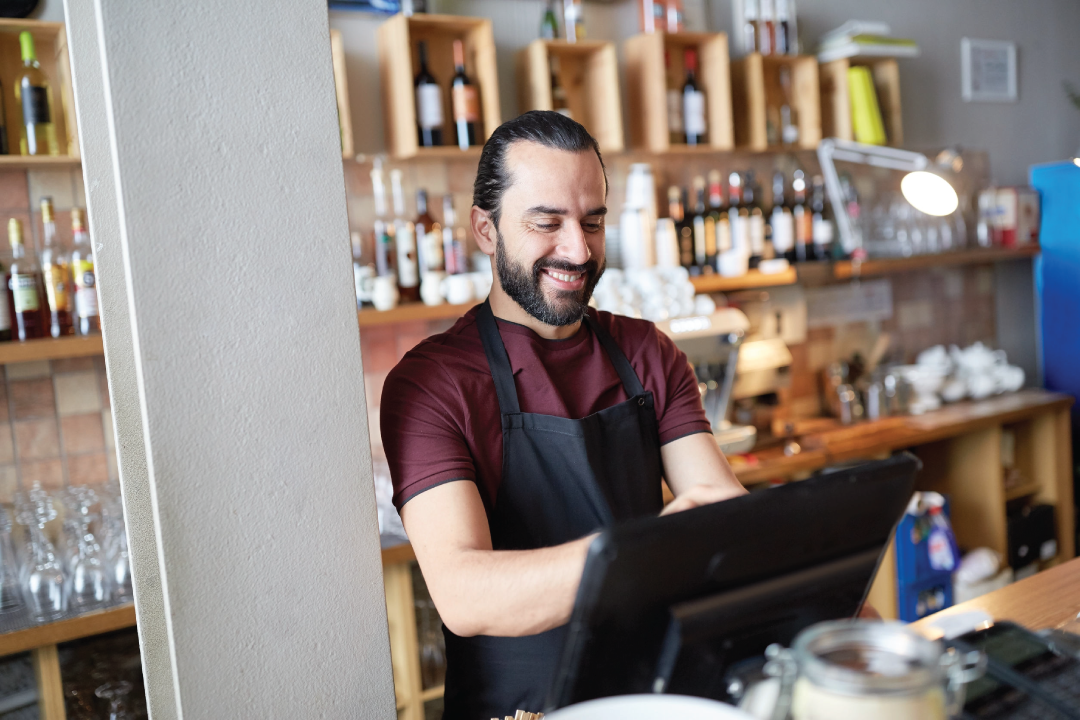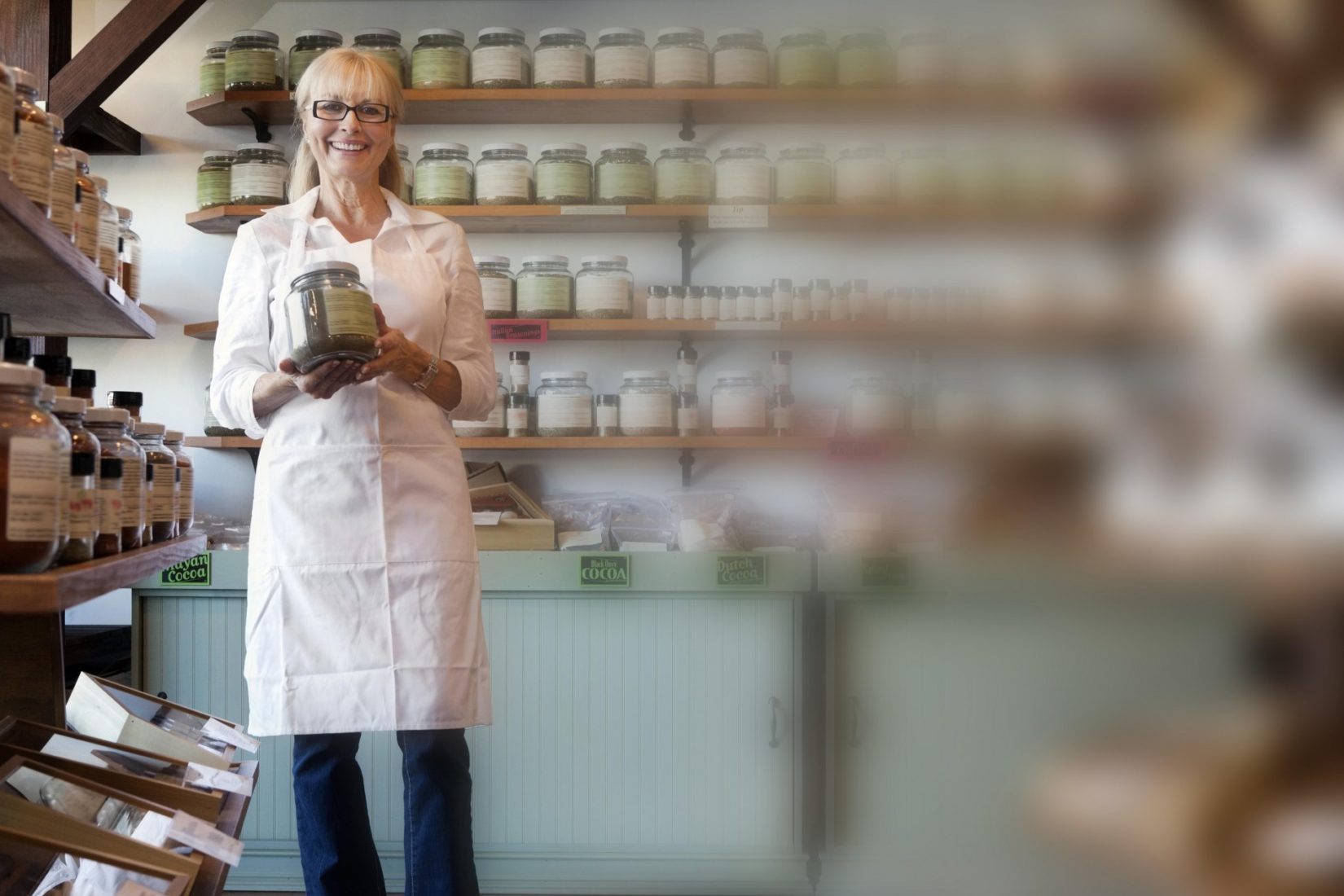 Inventory
 In-depth reporting on inventory history, sales and availability
 Serial number tracking
 Unlimited barcoding
 Purchasing advice and forecasting functionality
 Transfers
 Mobile physical count
 Grid items- track single items under multiple attributes such as size and color
 Bar code label printing
 Track by category, subcategories, attributes and profiles
Customizations
 Eliminate repetitive manual reports, calculations and spreadsheets
 Color coding of reports
 Automated reporting with optional email delivery and archiving
 Define and capture customer specific information for special orders
 Define and capture company specific item or customer attributes
 Build aggregations to make complex reports run quickly and accurately
 Build bolt-on solutions to integrate with external business applications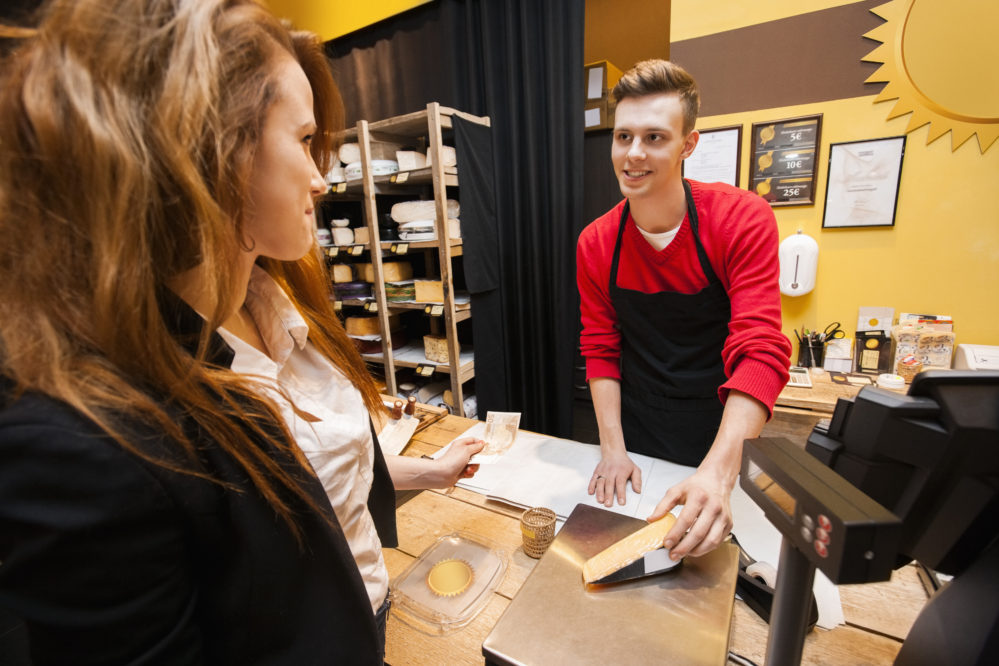 Introducing NCR Secure Pay
PCI-DSS compliant & secure payment processing for NCR Counterpoint
Request a Demo
Token Replacement
A token replaces sensitive credit card data with an encrypted code in its place.  Authorized users can access the information as needed for returns while maintaining a protected system.
Point-to-Point Encryption
Encrypts sensitive credit card data from the moment the card is swiped by your customer, minimizing the risk of unauthorized users scraping that credit card data from your database memory.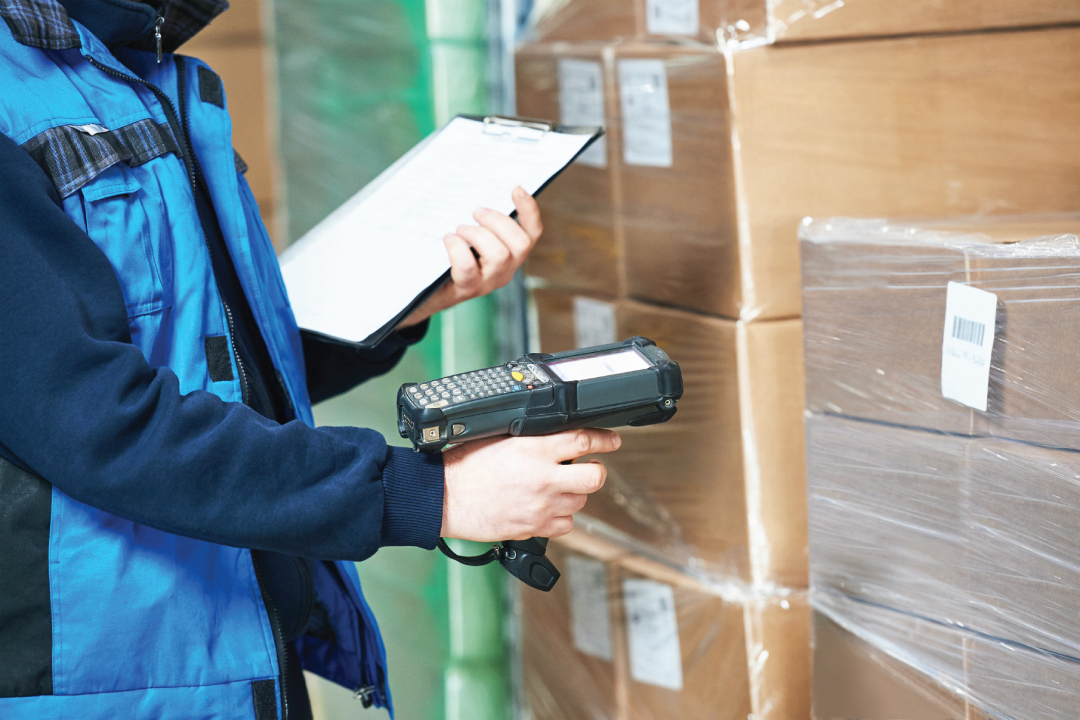 Manage your business with profitable And practical marketing and mobile tools
New or existing Counterpoint users?  Click the button for tutorial videos…