Thrift Stores
We are solutions providers with a combined 100+ years of experience at your disposal.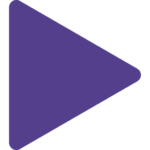 Create Donation Receipts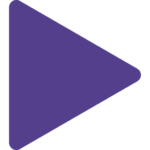 Customer/Donor Self-Registration on Mobile Device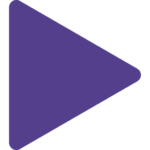 Customer Tracking and Loyalty Programs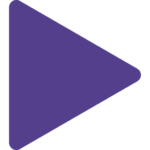 Powerful Pricing Engine including Planned Promotions, BOGO, Two-fer, and Ad-Hoc Discounting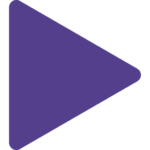 Inventory Control/Management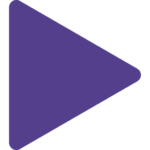 Mobile Alerting
Create Donation Receipts
With NCR Counterpoint POS our software is developed to meet the specific needs of thrift and discount retailers, giving you control over inventory, a user-friendly customer interface, and the ability to easily create donation receipts with Tax ID numbers.
Donation receipts provide official documentation of gifts from donors for tax purposes.
Flexible pricing and promotional options allow you to offer BOGO and mix and match pricing discounts.  In addition to selling items at full price, you can sell using quantity breaks, customer discounts, or discounts applied at the register.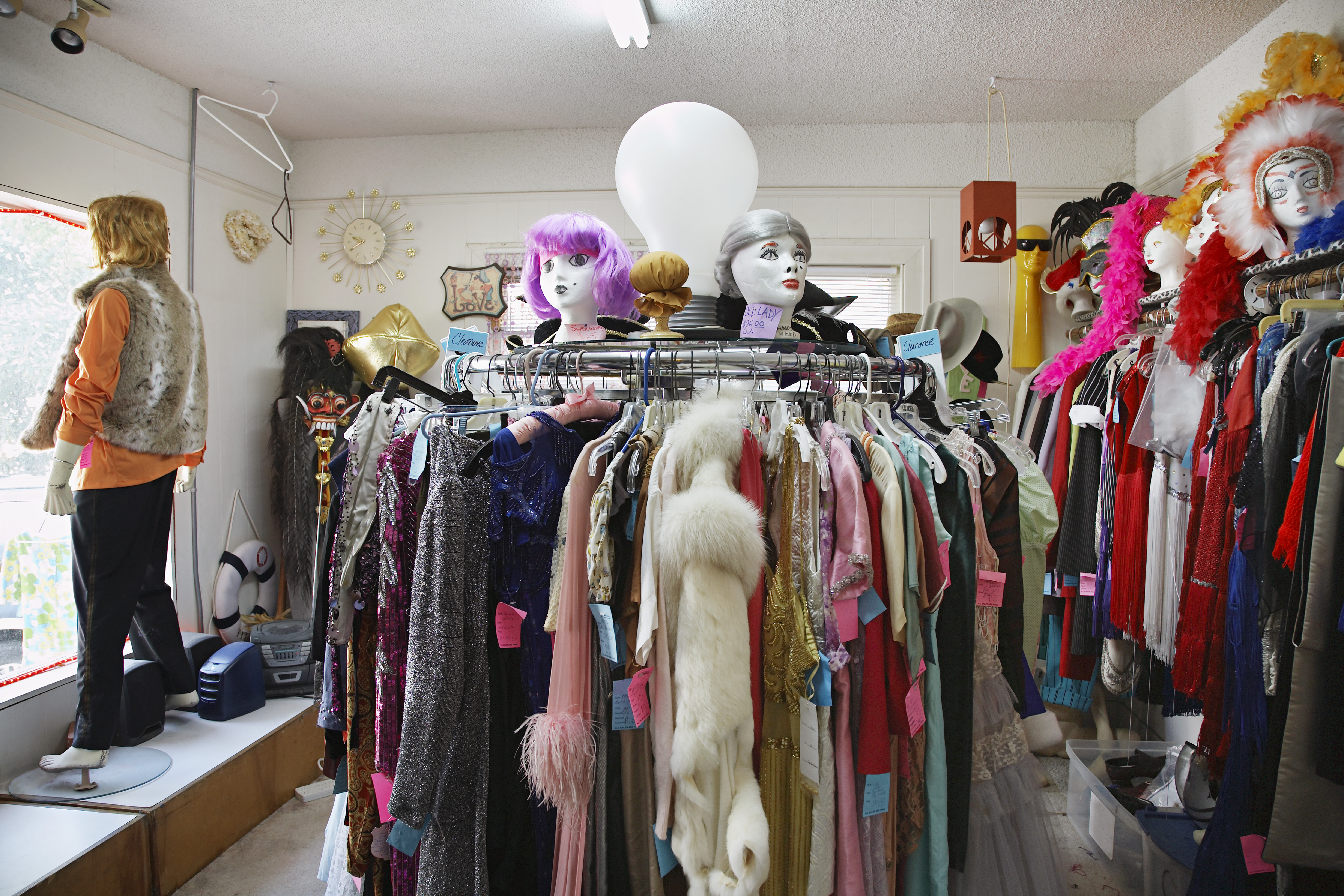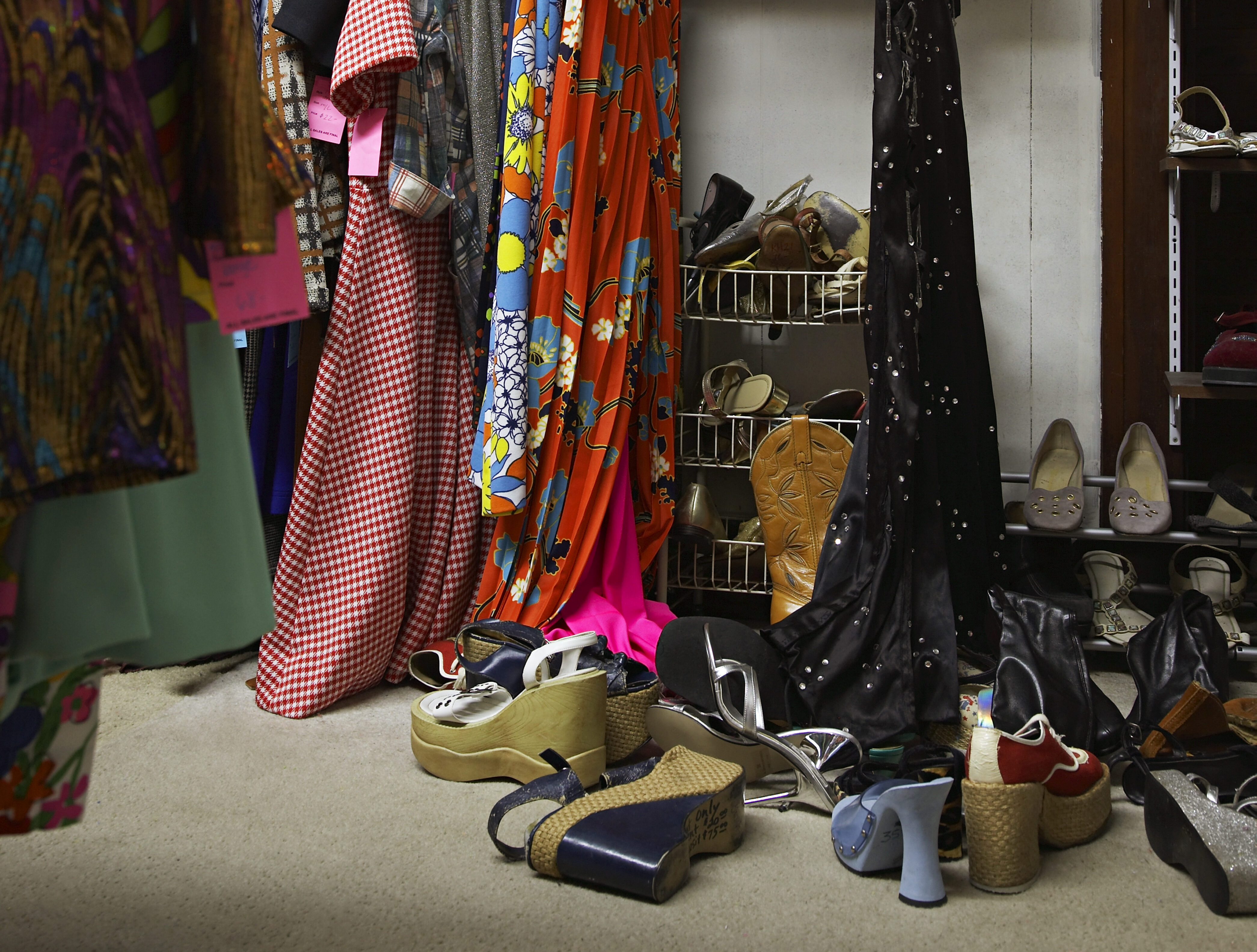 Customer/Donor Self-Registration on Mobile Device
New customers and donors can register themselves, creating more efficient interactions between store and consumers.
NCR Counterpoint includes a variety of reports that are designed to provide the information you need to make critical business decisions. End-of-day summaries help you close your store and detailed analysis tools let you study your sales from every angle. View, print, export, and e-mail any report.
Relentless Solutions: steady • persistent • results