Wine Shops
We are solutions providers with a combined 100+ years of experience at your disposal.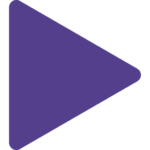 Track Selling Trends (Seasonality of Products)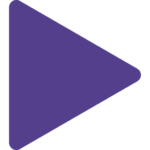 Age Verification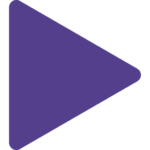 Customer Tracking and Loyalty Programs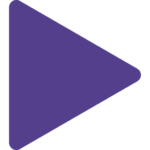 Powerful Pricing Engine including Planned Promotions, BOGO, Two-fer, and Ad-Hoc Discounting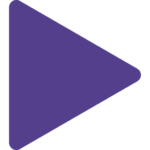 Track Alternate Units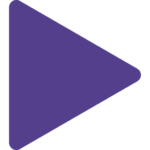 Mobile Alerting
Discounts and Promotions
In addition to selling items at list price, sell using quantity breaks, customer discounts, a markup on cost, or a desired margin.
NCR Counterpoint's wine POS software and liquor POS software allow you to offer flexible pricing and promotional options, including BOGO and mix and match pricing discounts.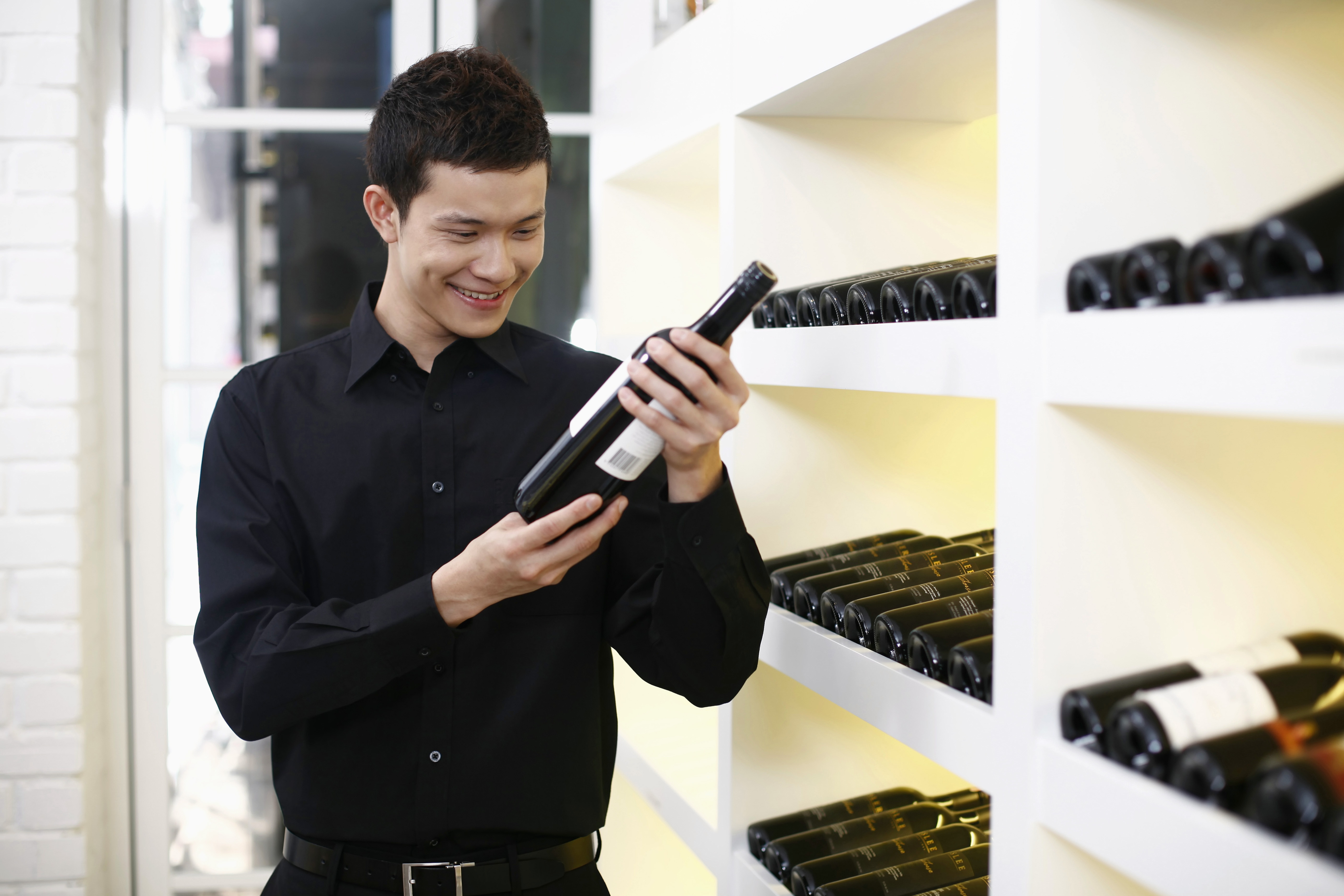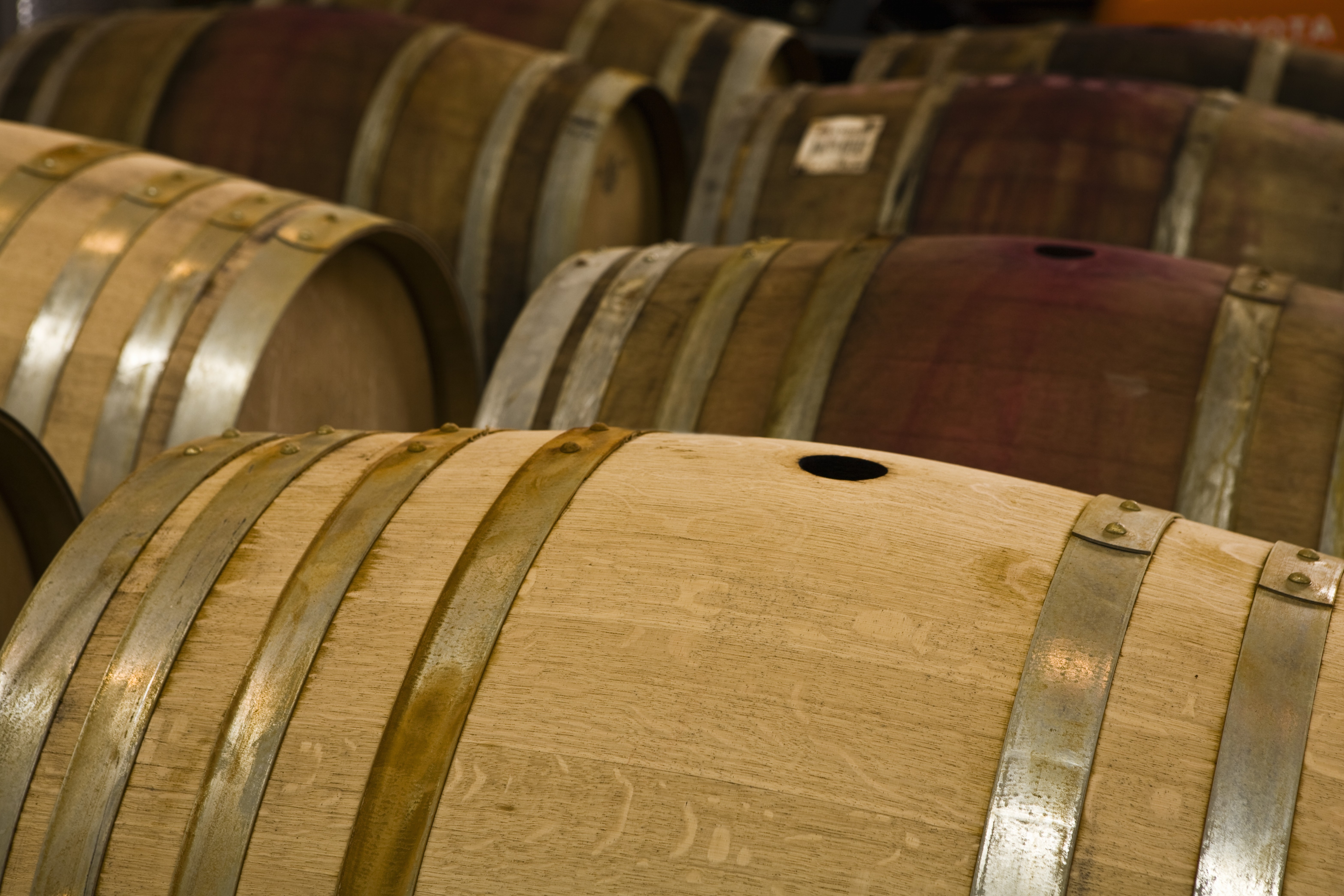 Track Alternate Units
NCR Counterpoint provides a thorough liquor and wine inventory system.
Order wine by the case, stock bottles by the case, and sell using different prices for a single bottle, a half case, and a full case, all using the same item number.
Detailed item records allow you to track items with up to five alternate units such as each, 6-pack, half case, and case.
Customer Tracking and Loyalty Programs
Built-in CRM functionality allows you to automatically track purchase history as well as capture detailed customer information. Customize the customer record screen to capture information that is important to you.
Offer customer loyalty programs and sell on account using accounts receivable functionality.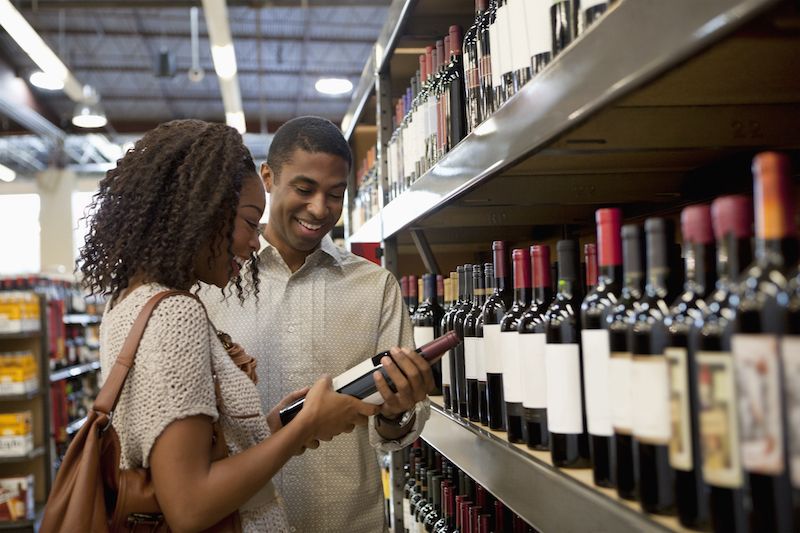 Relentless Solutions: steady • persistent • results